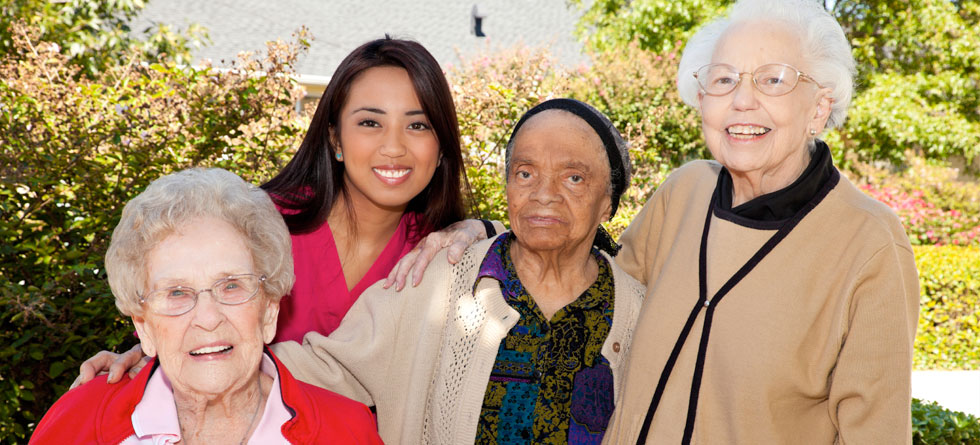 [columns][two_third]
Our Mission
The mission of In Home Professional Care Services is to help independently living senior citizens gain greater self-sufficiency by providing personalized in-home senior care assistance while maintaining the highest ethical standards and commitment to our clients well-being.
Professionalism
All of our caregivers are carefully screened with background checks, verified references and undergo extensive training.
In Home Professional Care Services is licensed, bonded and insured.
[/two_third][one_third]
In Home Professional Care Services was created out of my desire to provide a quality service to individuals and families in need of compassionate and reliable care giving services. My goal is to help our clients feel comfortable in their homes, and have peace of mind that their in home services meets the highest standards of care.
–Manolo Gawat
President of In-Home Professional Care Services
[/one_third][/columns]